Annett Bus Lines Core Values
Safety First

–

Serve Others

–

Exceed Expectations

–

Enjoy the Journey
---
What differentiates companies like Apple, Amazon and Zappos from the rest? Quite simple—the quality of NOT settling for the mediocre! This trait is infused in their daily philosophy of conducting business. Deliver more than what is expected and find a way to WOW their customers time and again!
Merely satisfying your customer's expectations is playing the game safe. Your customers are vulnerable to competitors the moment they find a product that's cheaper – even if the difference is as less as a few cents!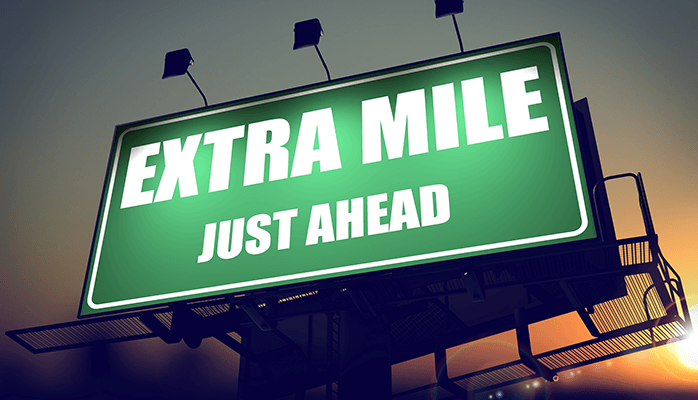 Here are 11 simple ways to Exceed Customer Expectations:
Collect Customer Feedback – Identify their expectations
Focus on the Omni-Channel Part – Be sure online and offline service is the same!
Create a world class Customer Service model – Providing quality service promptly!
Institute an impactful employee training program – Empower your employees
Focus on the small things – A smile, a handshake, a thank you, a friendly voice!
Add a personal touch – Build an emotional connect with your customer
Follow-up with your customer – Make sure they're happy!
Surprise your customer – Give them the unexpected!
Don't hesitate to apologize – "I'm Sorry" is powerful!
Don't make a sale. Build a relationship! – Be a friend!
Find out what's unique about you and do that over and over again! – Do what you do best!